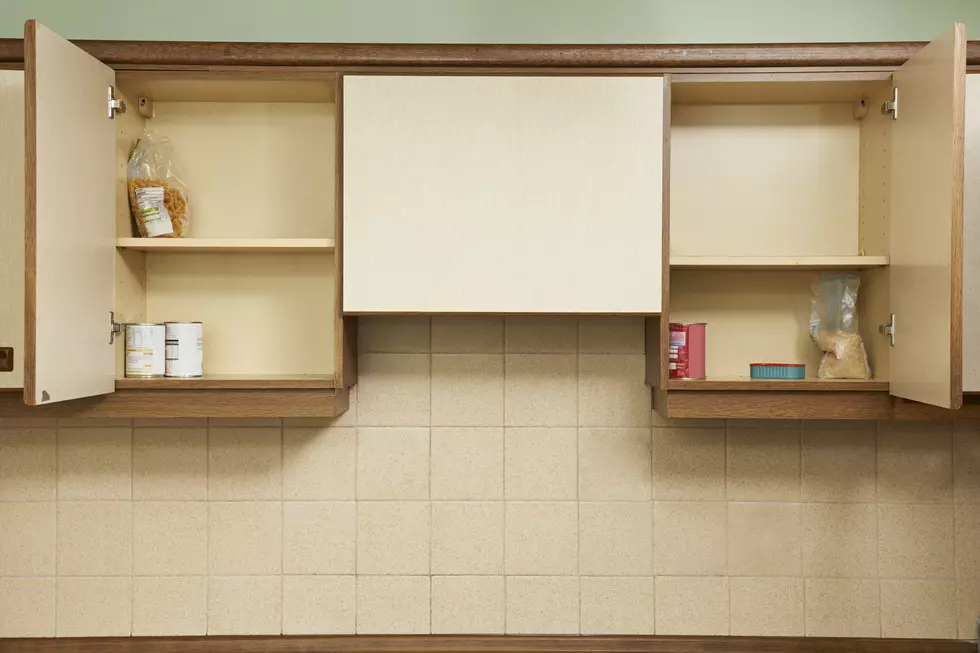 Food Assistance Programs Available in Butte
Photo: Townsquare Labs
Thanksgiving is here and while most look forward to a bountiful holiday with friends, family and food, others have only empty cupboards and hunger to look forward to.  There is no reason to go hungry in Montana, especially at this time of year, and many assitance programs are available locally.
SNAP Program
The Supplemental Nutrition Assistance Program provides monthly benefits to eligible Montanans.  SNAP is beneficial in a couple of ways.  In addition to putting valuable grocery money in your pocket, SNAP dollars can be spent in local businesses, raising their bottom lines as well.  For most residents, assets such as a house, car or savings account will not be counted in your application as it is income-based.  Apply here.
WIC Program
WIC is a nutrition education program which not only provides nutrition services but also food benefits to women, infants and children, although mothers, fathers, grandparents, foster parents and guardians are permitted to apply for children.  WIC promotes breastfeeding but also provisions for healthy food and health and social services.  Information is available here.
School and Summer Meals
A healthy breakfast and lunch is not only important on school days, but every day.  Free and reduced-priced meals are available at school during the school year  To find out if you qualify, visit www.mfbn.org/gethelp.  During summer months, free meals are available to all children 18 and younger regardless of income.  To find a summer food site near your neighborhood, text "Lunch" to 477-477.
Help Is Available
Do not go hungry when resources are available to you!  There is no shame in asking for help.  On behalf of everybody here at Townsquare Butte, have a wonderful and blessed Thanksgiving!
What You Need in Your Montana Winter Road Survival Kit
Winter on Montana's roads, highways and interstates is the most dangerous time of the year. Here is what you should always keep in your vehicle in case something goes wrong.
Five Most Stolen Cars in Montana in 2022
Even thieves have preferences. Here is a list of the five most-stolen cars in Montana so far in 2022 according to usinsuranceagents.com
The Worst School Team Names and Mascots We Could Find
There are good school names and mascots and then there are....these ones.
Montana Laws
Montana laws on the books, that are... interesting.