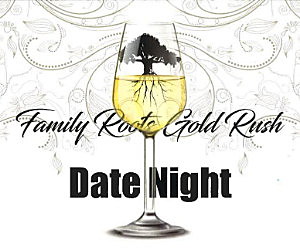 Family Roots Gold Rush 5-course Date Night is now being served the last Monday of EVERY month at 6pm. It's $50 per person and all dinner include a glass of paired white or red wine.
If you would like to attend a Date night please contact Paula at (406) 299-2888 or send an email to familyrootsresturant@yahoo.com to make reservations
November 30th – Menu
December 28th – Menu Coming Soon
Join Guide Dogs for the Blind for this FREE event featuring inspiring stories, lots of puppies, and opportunities to fund our mission — all from the comfort of your own home!
Register by November 1, 2020 for a chance to win $100 in gift shop merchandise!